Products

We built Dragonfly as a service that allows you to get insights from your data using AI and ML so the system can train itself to report on data point changes. The dragonfly is the most successful predator with the highest accuracy for getting the target item using prediction. See why we chose this name.

Originally built four years ago to automate email, we then moved on from robot template schedules to intelligent mail delivery and the current version is a predictive, per user 98% accurate communication platform integrated to many channels to keep users engaged and retained. See how this can help your customer base.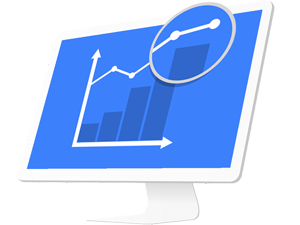 Spanscom is a tech company built out of the continued growth and thirst clients have for data. Our years of data analytics, automation and reporting have led us to make several bespoke tools that allow you to see the data you need from your business, in turn your insights become action plans. See more on how we do this.