Spanscom UK
Specialist ECRM and Retention Technology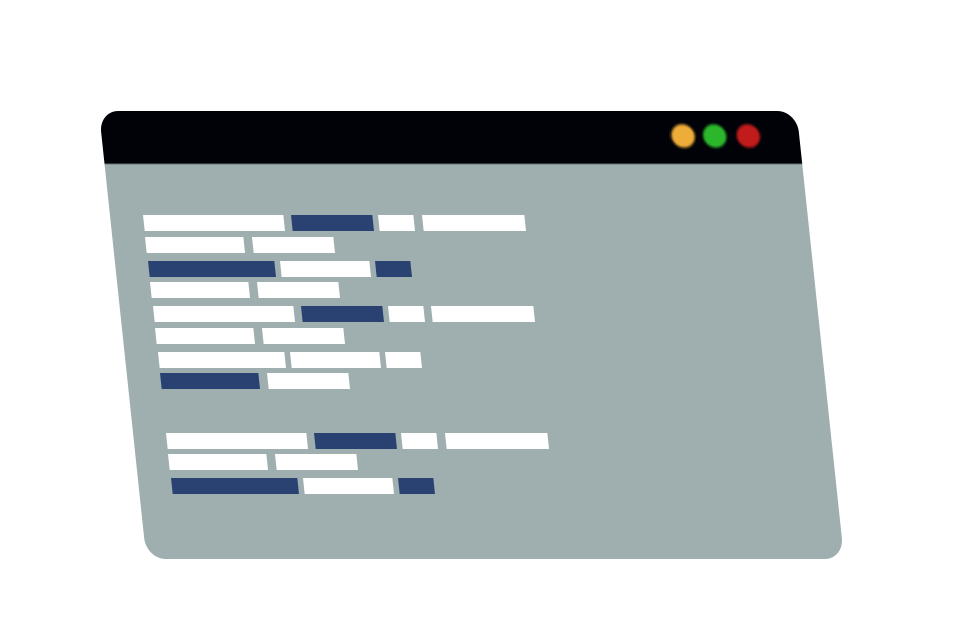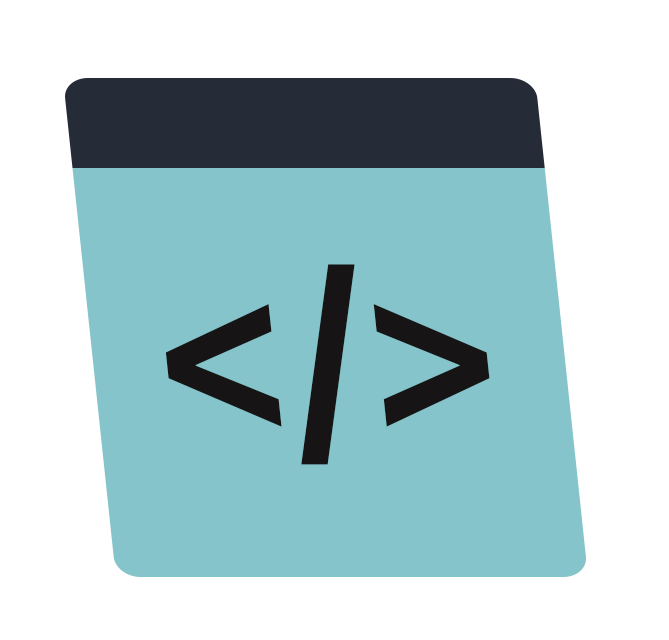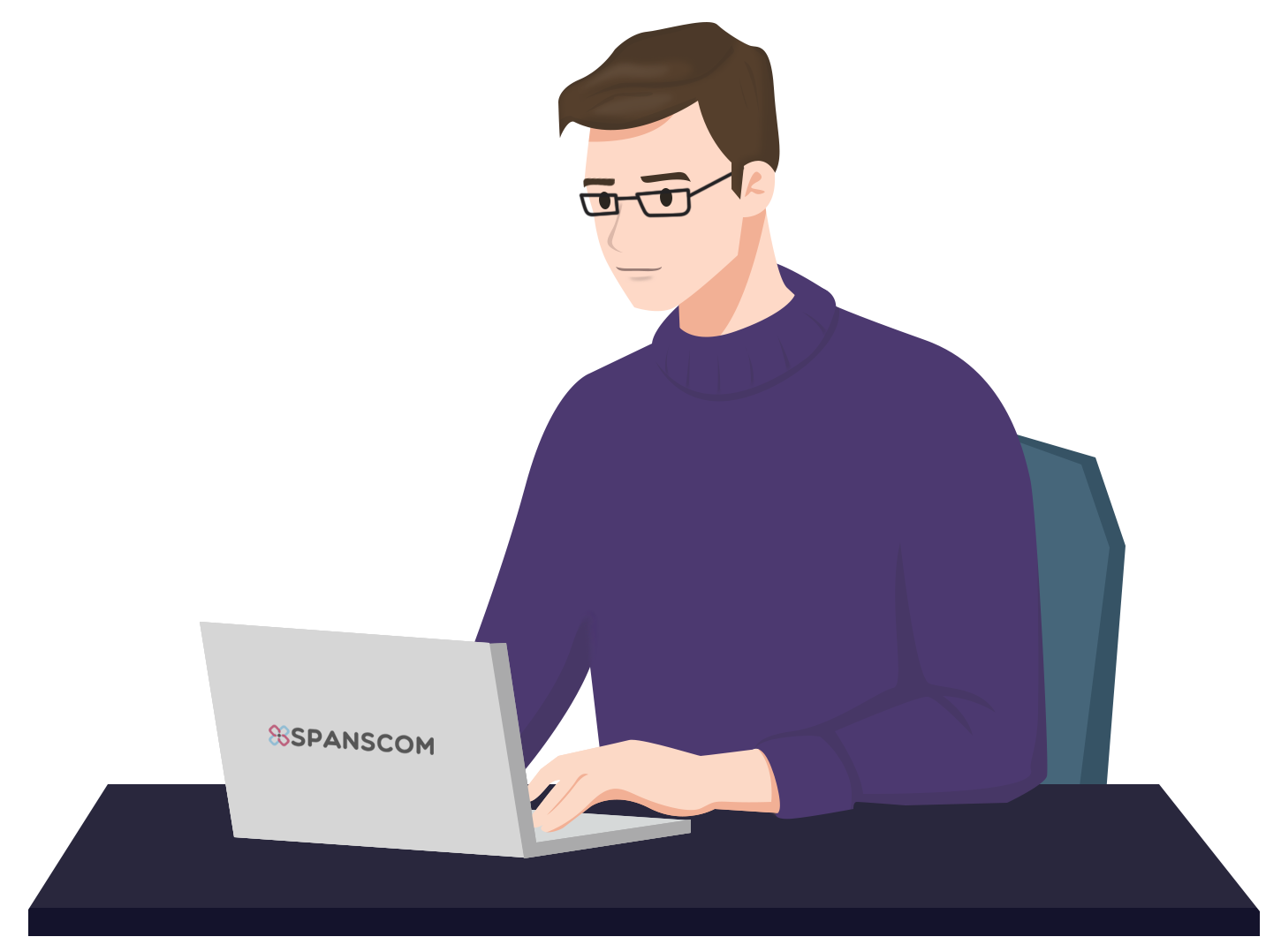 What We Do
We make sense of the data that defines your business, taking away the need to learn several tools and reports and giving you a course of action based on your business data. Let the data tell you what your business should be doing to grow. From Analytics to social sciences we use all talents to maximise delivery of a successful plan tailored to you.
Our Guiding Principles
Privacy and user protection is at the forefront of the data story, we use data gained by fingerprinting and behaviour to build patterns that make sense to the business. We are building your roadmap to growth by helping you understand the weaker links in your digital platforms and highligting strengths so you can understand what to do.

Guidance for the clients to understand important metrics and key performance indicators in your business data and improve retention and sales

Training on tools and reporting so you can continue to grow and measure your success as your product changes and your users grow

Custom dashboards and tools to help you get specific data into view so you avoid the sales blurb pitfalls and misguided online video clips
The Team
Spanscom is a world wide company of highly experienced and skilled folks that are spread around our planet. Meet the team...
Andrew Spanswick
CEO and Founder
Jasmine Costel
Product Owner
Oksana Kvitka
Marketing/Communications
Reden Miranda
Lead Architech
Eugenia Rakhmatova
Head AI/ML